Maryland Crab Ruby Red 2023 Limited Edition Ornament-New Release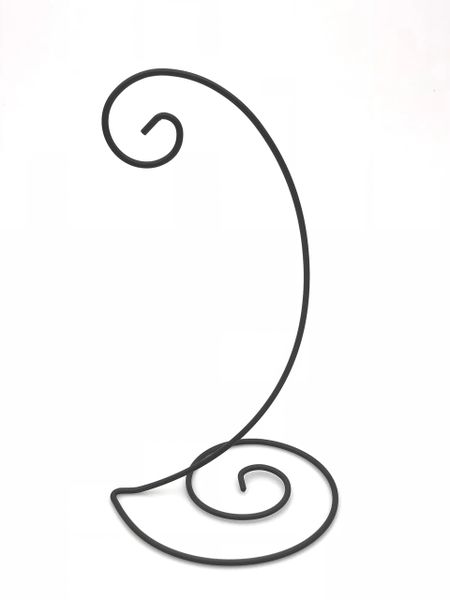 Maryland Crab Ruby Red 2023 Limited Edition Ornament-New Release
A growing collection of tabletop creatures created by glass artist Kyle Carni. Whether you are a collector of fine glass goods or looking for that unique gift, these table top crystal glass designs are sure to impress. Rich organic colors and added borosilicate crystal glass to the top give this crab depth. Kyle creates custom colors with sparkle and metallic luster that can only be found at Galleria. The limited edition crab is signed and dated by the artist. 4"x4"
This is available as both a tabletop and ornament. Please select the option accordingly. 
Ornament stands, gift wrapping, and personalized cards can be added the inventory & options tab. Charges applied accordingly.