Artisan Crafted Mermaid of The Sea-New Release 2023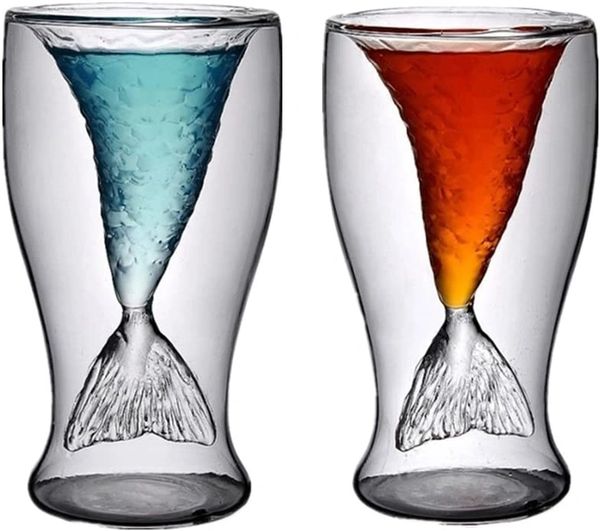 Artisan Crafted Mermaid of The Sea-New Release 2023
Unique Mermaid Glasses: The mermaid tail shape and clear crystal design allow you to see how nicely the color of your drinks.Wide glass mouth is for easy cleaning makes this glass great for functional use. 

Double layer tubing design :Handmade transparent glass cups can resist high and cold temperature between -20 degrees to 150 degrees.

5.4"height x 2.36" width approximate dimensions. All glasses are checked for matching prior to being paired. Some subtle differences may exist due to the handmade quality.